Here to serve, here to deliver
We've enjoyed a long history of serving Alabama communities.  The trust we've built up is a result of talented, personable leaders who take time to listen and act in your best interests.  From the Executive Leaders to the Loan Officers who can help you reach your goals, we'd like to introduce our wonderful team.
Please click on an individual's profile image to read their bio.
Administration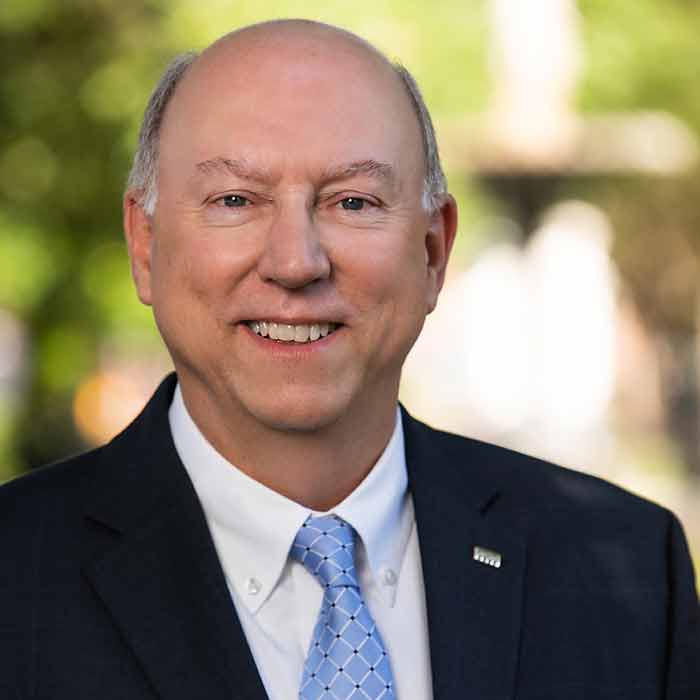 Member 1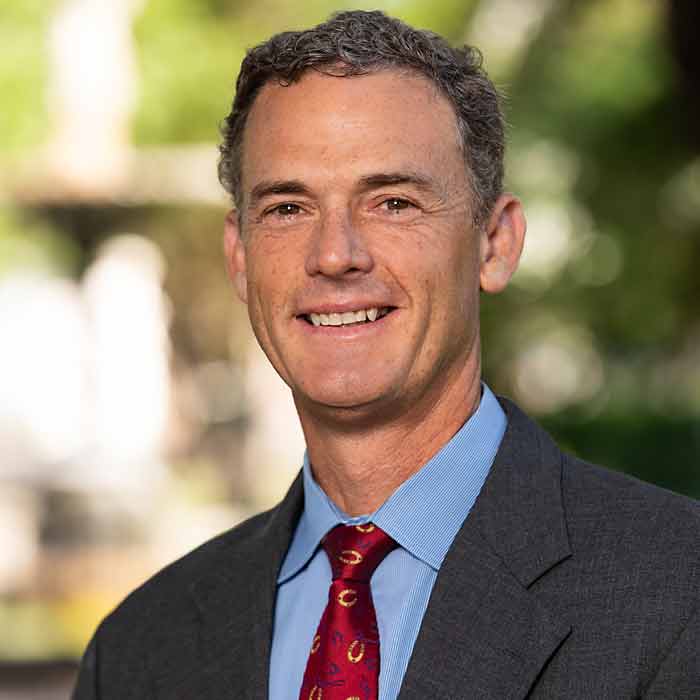 Peter Michael Reynolds, Jr.
EVP and
Chief Financial Officer
Member 2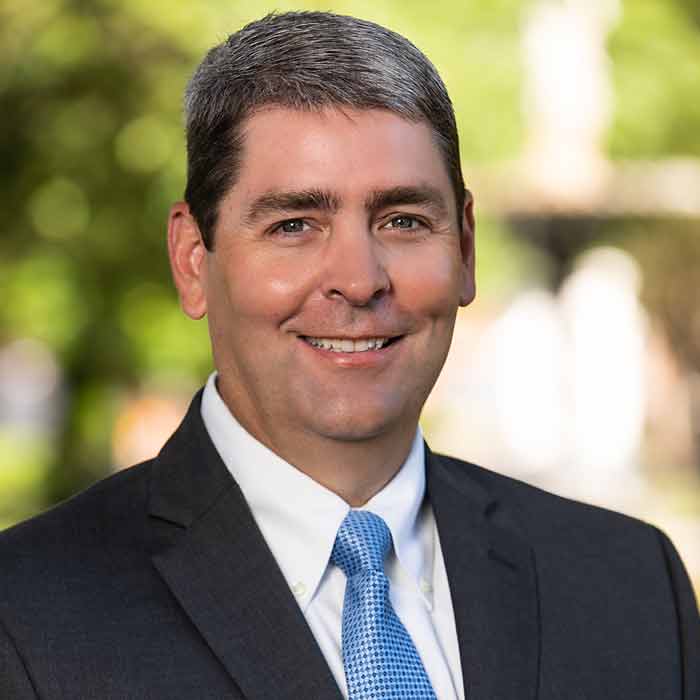 Member 3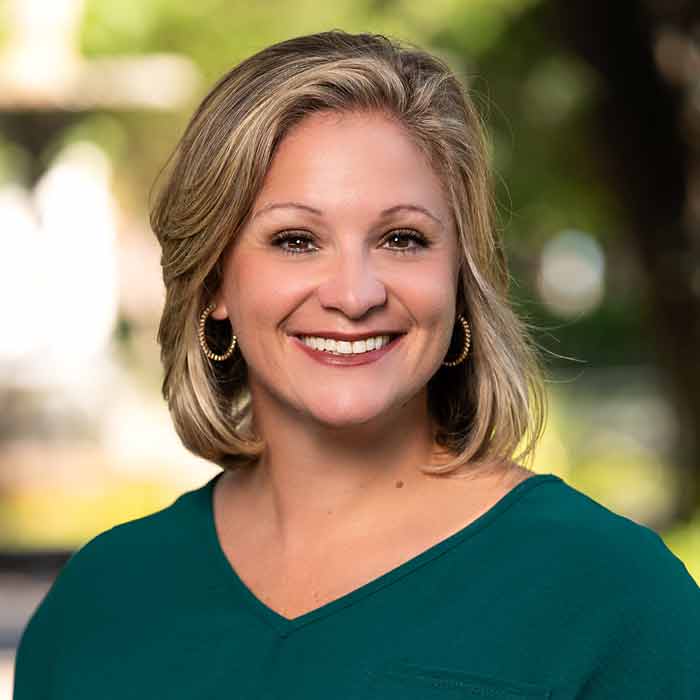 SVP and Human Resources Officer
Member 4
Loan Officers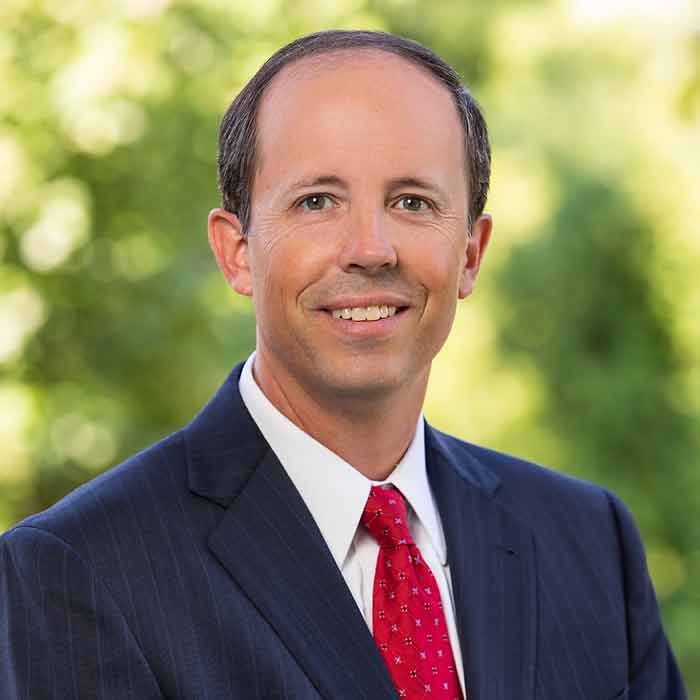 James Whitfield "Whit" Bird, III
City President - Birmingham Market
Member 14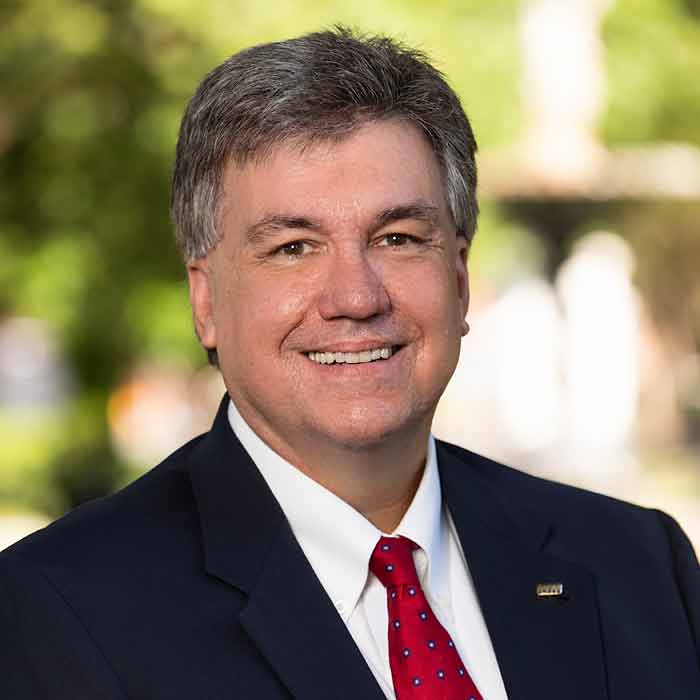 SVP and
Loan Officer/Trust
Member 15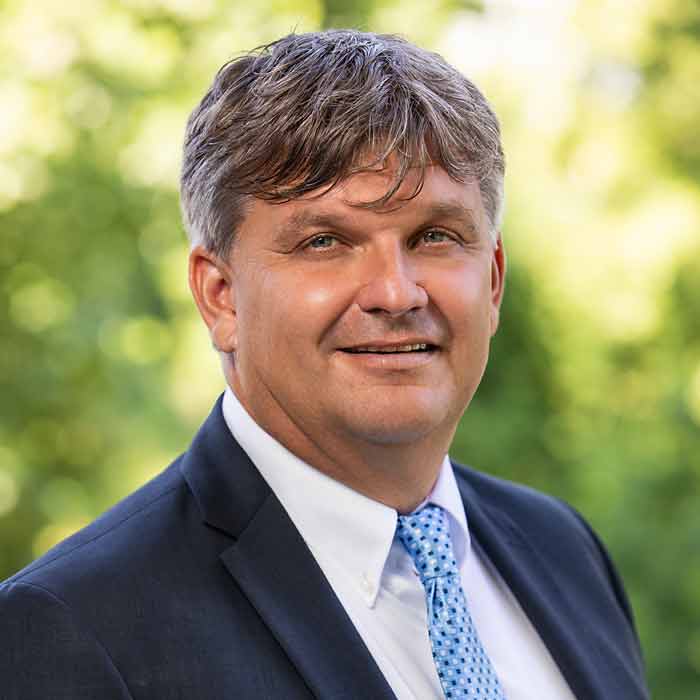 City President-Tuscaloosa Market
Member 16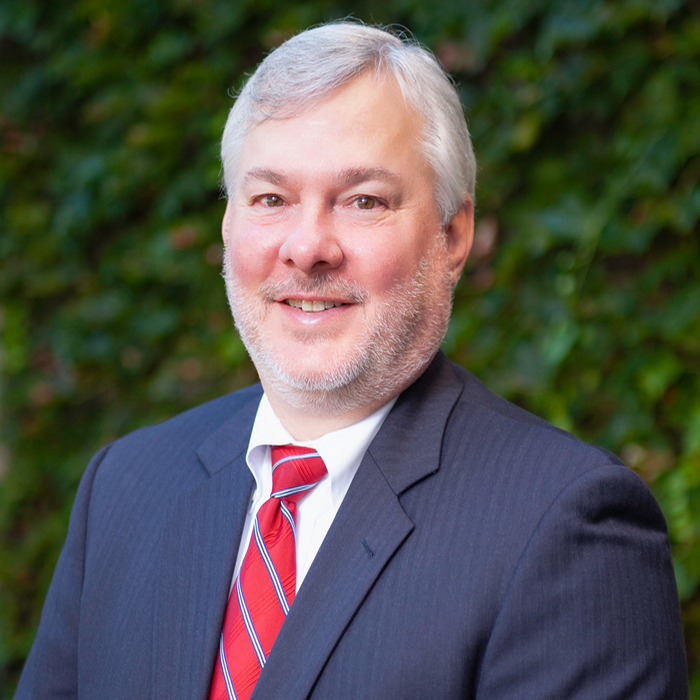 SVP and Commercial Lender
Member 17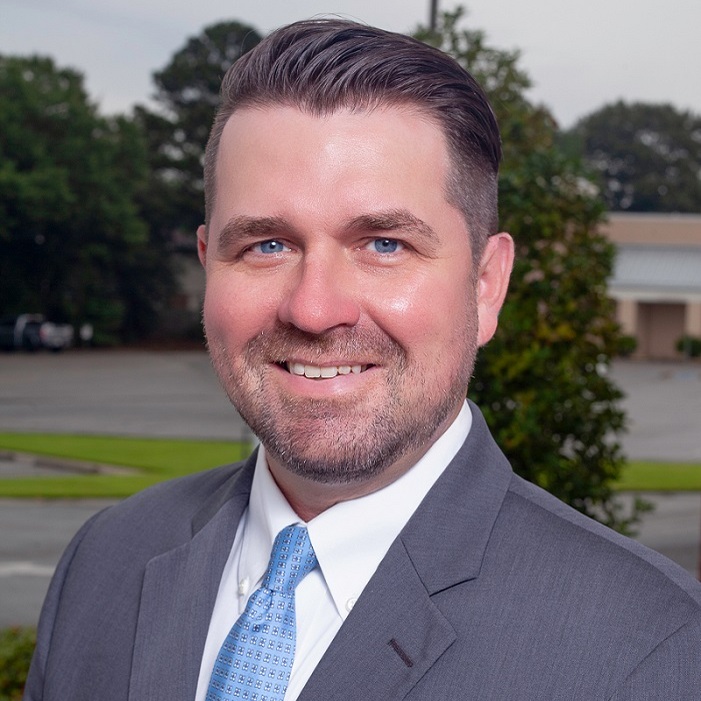 Member 18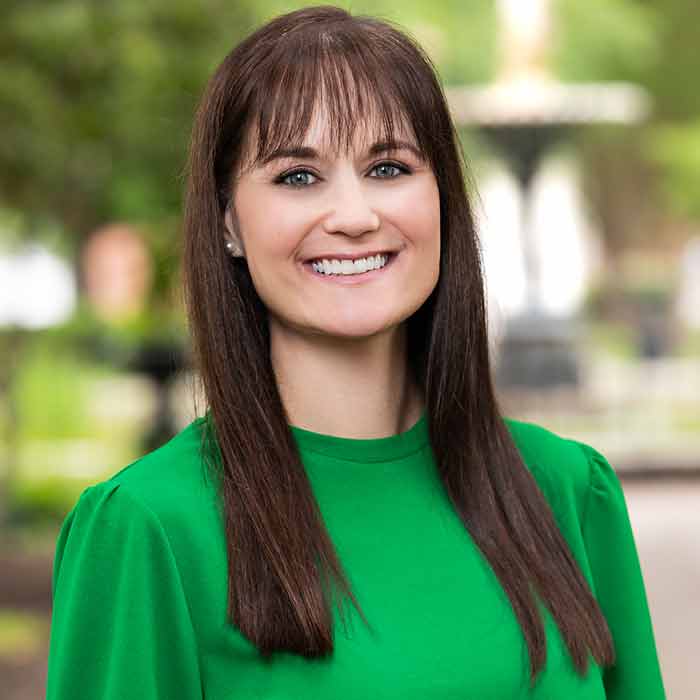 Member 19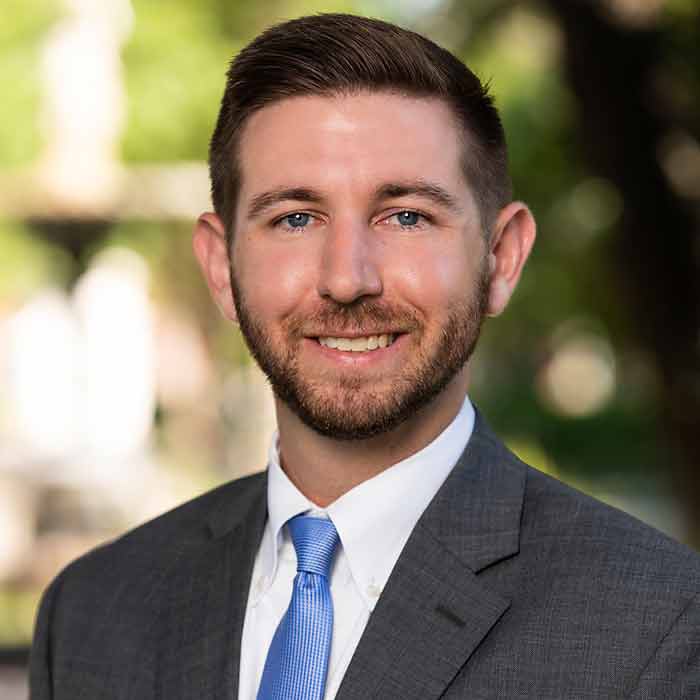 Member 20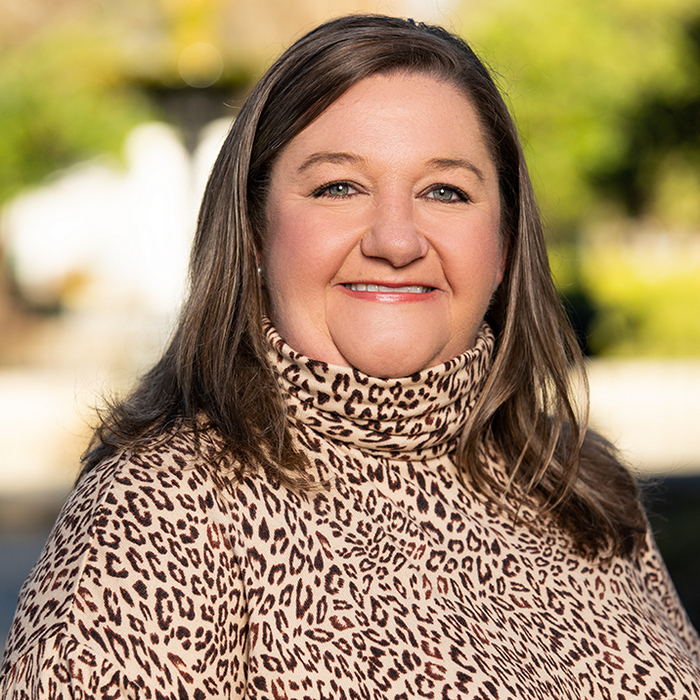 Member 21